About us
We are part of the Uniting Church in Australia, and are a Bible believing church.
The Uniting Church confidently believes that through the life, death and resurrection of Jesus Christ, God brings us into right relationship with God, whereby in faith we can:
· live in a close, loving, personal, dynamic relationship with the living God;
· participate in the worshipping, caring and serving community of Christians;
· receive God's gifts so that life can be what God means it to be - loving, purposeful, joyful, eternal; and
· tell others of this good news and live it out in acts of compassion, service and justice in the community.
We are a diverse group of people who are each travelling a journey of faith.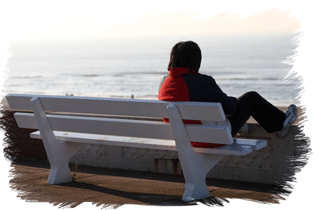 We have activities & services designed to meet the varying needs of our local community. We have 3 different services of worship each week - Family, Traditional and Contemporary services where we try to provide for those who desire the more modern / informal style of worship through to those who want the TraditionalChurch service they have experienced in the past.
We have people attending from right across the Sutherland Shire of all ages, nationalities and background. Some have been attending for most of their lives and others have only begun attending in the last 6 months. We have families and individuals, young and old.
We are, we hope, a friendly and outgoing group who will make you welcome and feel comfortable attending our church.